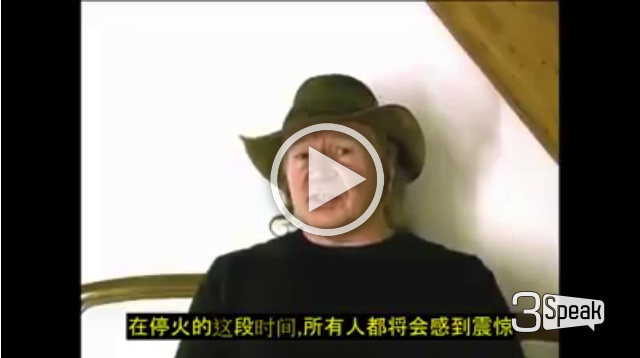 ---
Bill Ryan is a respected researcher into the hidden side of our world's geopolitical situation and some may know him from the internet projects - Project Camelot and Project Avalon. In this video from 2010 he describes a discussion with a whistleblower who was present at a high level Freemason meeting in which their global plan was laid out. The testimony specifically included mention of a bioweapon being used on the Chinese population that was genetically targeted to the Chinese and which produced a virulent form of flu that would kill large numbers of people. This video was originally published in 2010.
The full video is here:

Freemasonry is estimated to have absorbed something like 5% of the west's population into it's ranks and is highly compartmentalised. Having so many CEOS and society 'leaders' in a secret club is not a good thing and I have no doubt at all that some at the tops of these groups are manifestations of pure evil.
What do you think? Please digest and share.
Wishing you well,
Ura Soul
---
▶️ 3Speak