I wanted to write a quick post on how disappointed I am in the previous witnesses who ran the Steem chain and the current situation.
Naivety clouded many people's judgment throughout the entirety of the Steem chain existing and allowed this all to happen. Naivety when it comes to trusting Steemit Inc, or Ned, or Justin Sun, every step through this process was filled with "community leaders" who just wanted to "work things out", instead of forking off a centralized power. When the Ninja-mine was discovered the coins should have been forked off. The best time to fork off the ninja-mined coins was the first day it was discovered, the second best time to fork it off was the 2nd day, the third best time to fork it off was the 3rd day, etc...
Now where are the community leaders?
They are dethroned a second time. After previously regaining a majority of top 10 spots, they are no longer there.
They created their own fork because they were "FORKED out of control" by Justin Sun. They had the chance to get rid of Justin Sun from the beginning. Instead they took a measure that allowed Justin to still have his coins but couldn't move them... Had they have just forked him off, the exchanges likely would have went along with the witnesses, and Justin's coins would be gone. Justin would hold no power and wouldn't have been able to do what he did(I am simplifying this, I realize its more complicated)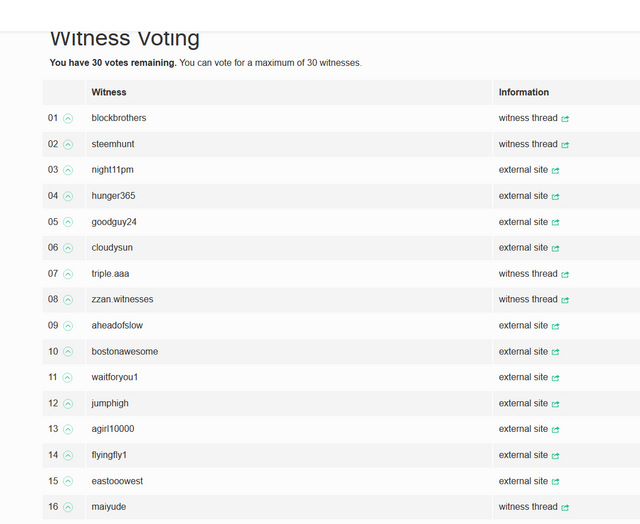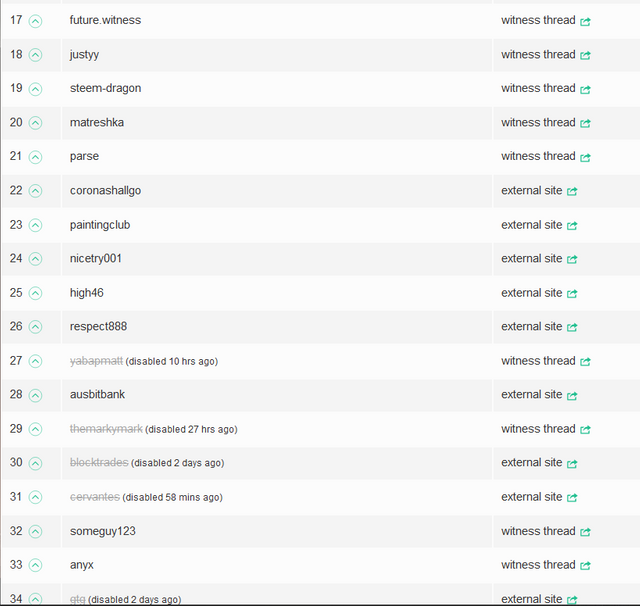 Also Steemit is downvoting the developers of H-I-V-E with 100% downvotes, and any who mention it.
Rentseekers control Steemit, Steemit is now downvoting H-I-V-E posts and devs
Justin Sun now has voted in the top witnesses who will be his bitches and has put them into power, while many of the previous witnesses are now on H-I-V-E (I am spelling it that way due to Justin Sun's censorship of any accounts talking about it).
Steemit is proxy voting https://steemd.com/@dev365
And they are voting in all the top people who now control the chain. They can implement any rules they want to now.
So say welcome to your new corporate overlords, who put a thin THIN veneer on who runs the chain. Steem is now a dumpster fire of centralized trash. No more censorship resistance anymore.
Let this be a lesson to all the former witnesses to not fuck this up again. Mitigate/eliminate centralized factors as soon as you can.