Uploading my Unfinished #01 - Take it I don't want it. Got no time & it's a dead-weight overhanging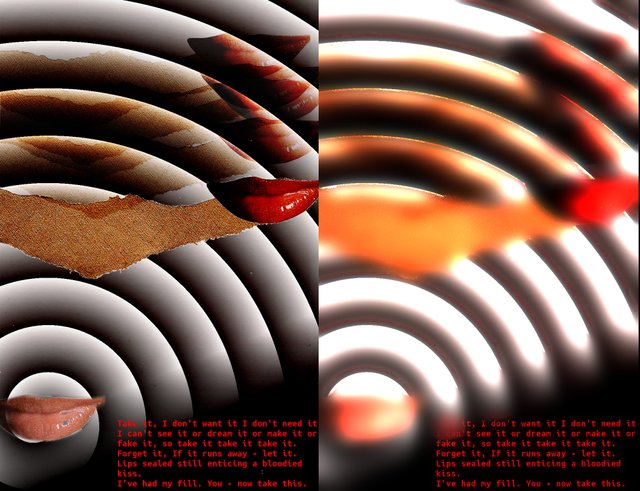 Go on, take everything, take everything,
I want you to.
Go on, take everything, take everything,
I dare you to.
When they get what they want, they never want it again
What is My intent here?
I have been stewing these half-completed drafts for far too long, folders upon folders of jumbled research. I'm done for now. Can't invest the time or muster the spirit to pursue such lofty intents for now. Apologies in advance.
The burden of knowledge obfuscated and disordered, in its purgatory of not being published is an unconscious weight crushing the simulated brains that are hard drives
Digital storage & virtual memory is steeped in the unfinished to the point of clogging a soul. I can't breathe like I used to yet it's so vital to control your every breath today, yesterday, tomorrow.
This is storage here, not much more or less. Do what you want and good luck. I'm not going anywhere except into a place more demanding so this should be stored somewhere for others. I have to abandon it here for now - free up some space and increase the capacity to skip along unimpeded, pretend I'm free (freer).
Carrying a community chest along the way when I will never know how much time Is required for it to be of use.
Time? Not a moment too soon I realized this is of no use to me now. Just for now, ok? Just now... Yesterday, Today and Tomorrow remain... ok?
---
#KillBilluminati - The Gates Foundation Plandemic
"There is a saying in motion pictures back when it was shot on film that you could not move on to the next scene until the gate was good. The film went through the little… Let me explain it to the kids at home. The film went through a shutter and it had to go through the gate, and sometimes a piece of film would fall off a hair. A speck of dust would be there on the negative, and the shot would be ruined because you couldn't save it in the lab. The gate had to be good before you could move on.

Cecil B Demille himself up in that Voice of God chair: "All right, that's wonderful. Cut. Check the gate." He'd say something like that, and then they would check the gate. And if the gate was good, then you moved on.

Ladies and gentlemen, it's the cold that is making this happen. I swear to God I'm not nearly this emotional at home. Well, thank you HFPA. Thank you all here. Thank you all for all your inspiration and all of your work and all of the struggle that you guys all go through in order to hit the marks and tell the truth."

I have checked the gate. The gate is good. Thanks.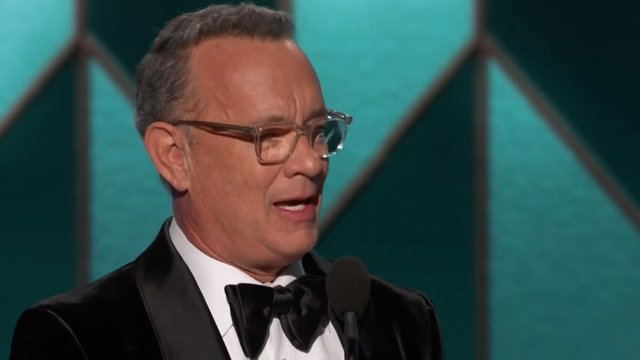 View Tom Hanx @ Golden Globes Prior to Going to Gold Coast Australia and Catching SARS-2-nCov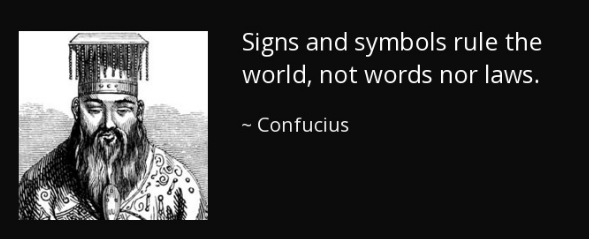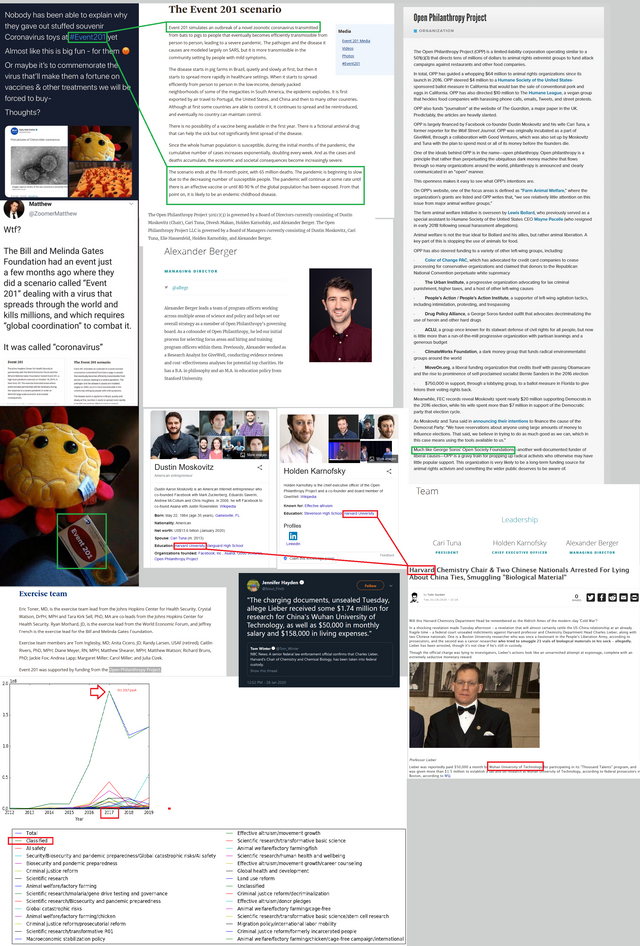 ---
The Influenzer Initiative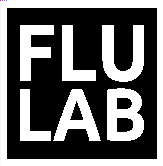 Accelerating Universal Influenza Vaccine Development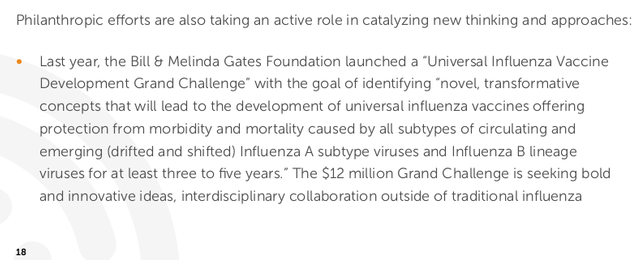 Why is this unlisted, yet cited in the Sabin Aspin Universal Flu Jab Report as a Reference?
---
1. WO2020060606 - CRYPTOCURRENCY SYSTEM USING BODY ACTIVITY DATA
International Application Status
| Date | Title | View | Download |
| --- | --- | --- | --- |
| 03.04.2020 | International Application Status Report | HTML, PDF, XML | PDF, XML |
Published International Application
Search and Examination-Related Documents
Related Documents on file at the International Bureau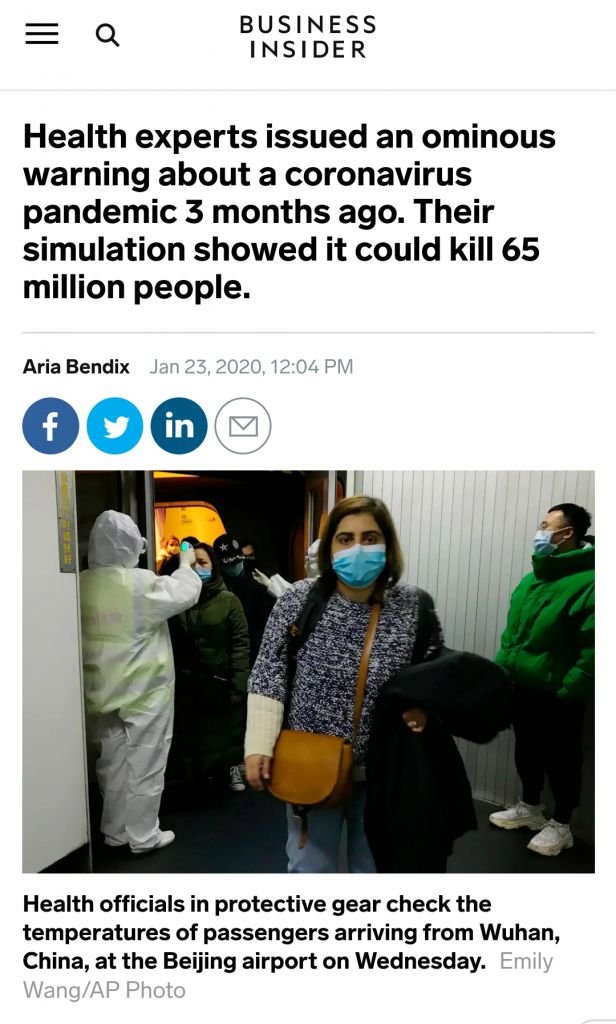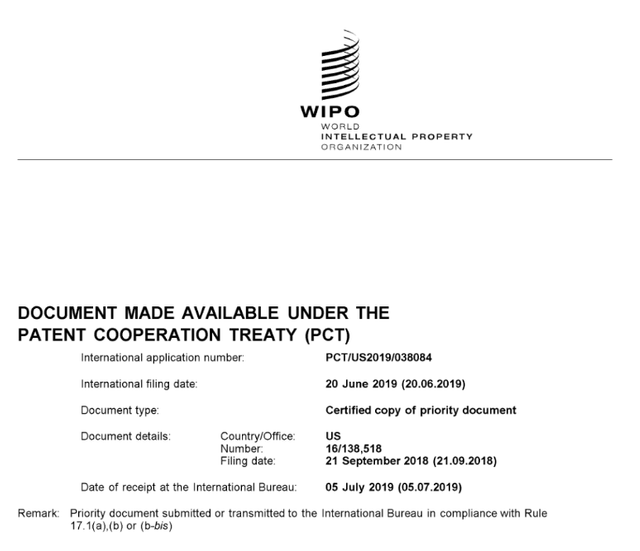 https://www.docdroid.net/O5Z3ump/wipo-us-patent-office-human-body-cryptocurrency-pdf
https://docdro.id/O5Z3ump